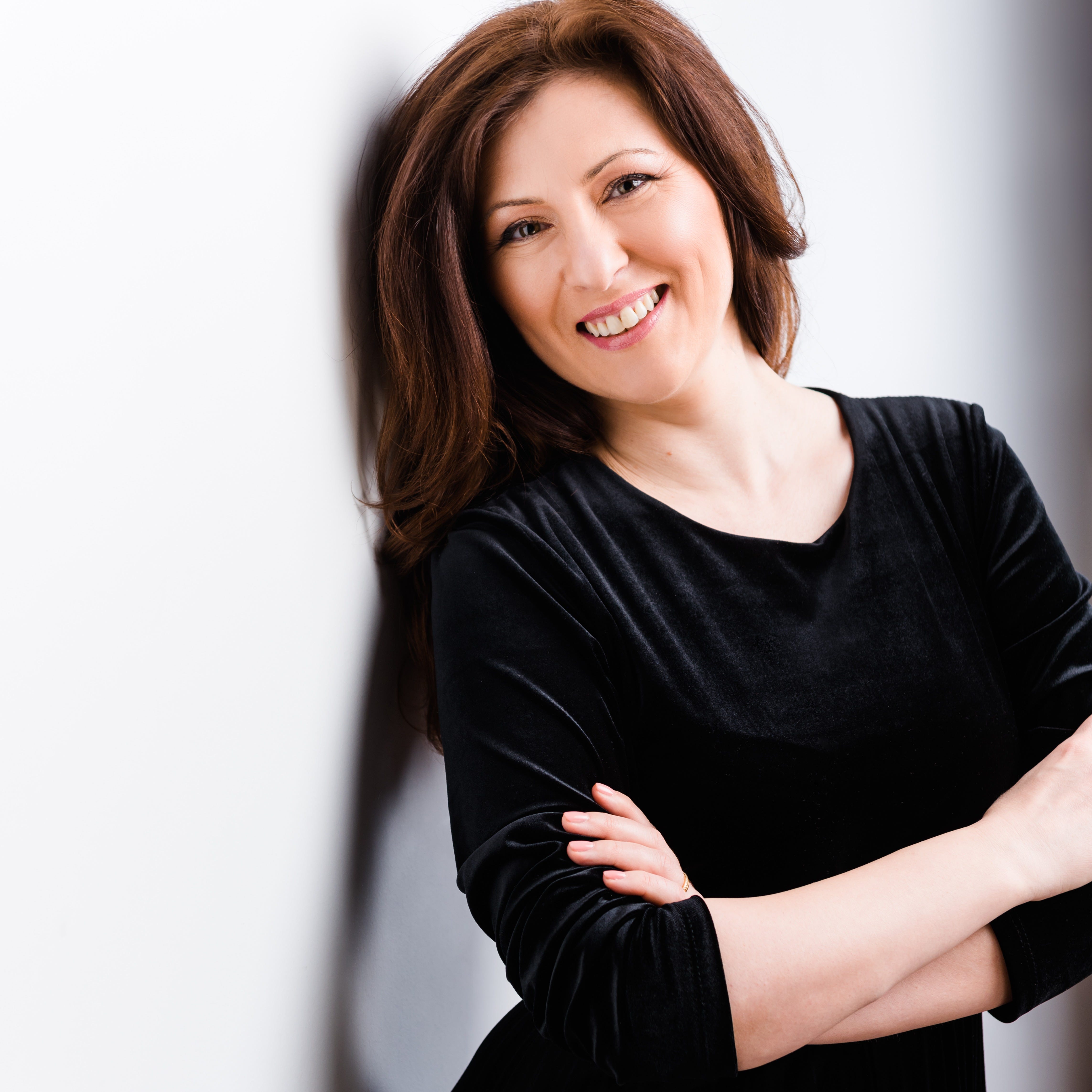 Life Coaching at Home?
Yes, beautiful, it's possible!


I am Mirela, certified self-care coach, author and keynote speaker and my heart's joy is to support women like you to (re)discover their gifts, so they can get what they want in life with more ease.
I am also a strong advocate for self-love and acceptance, working with women all over the world on unlocking their potential to its fullest and personally rebrand themselves.









How can I help you?
First, I want to get to know you and see what's holding you back.
In order to do that, I am offering you a free 30-minute pre-assessment call that you can set up right now by clicking the button below. Just let me know your availability.
My gift to you
Every woman needs at least a few moments to show up for herself with love, acceptance, and positive energy.

Here are some tips from me for your evening special self-care routine that don't even take up time, because you can use them right before going to sleep!
How else I can help you?
Personal coaching sessions are the best way to work one on one and to help you release negativity, deep wounds, or hidden blocks so you can feel happier, healthier, more balanced and fulfilled.
Coaching shop
Looking for more personal development inspiration? Online coaching is great if you want to work on your personal development from the comfort of your home, in your own time and pace. Bring ease and happiness back into your life.
You choose
You can get coached however works best for you: through self-help programs, online sessions,
or personally at my practice in Munich.
I've helped hundreds of people, so get in touch and let's see how I can help you too.
Business Coaching
I'm an expert in my field and I also have over 20 years experience in the corporate environment, managing teams, creating solutions and providing results for some of the top 10 companies worldwide. That's why I love using my passion and skills to make a difference.
SELF-CARE COACHING
is about self-love, self-worth & personal rebranding. It's about understanding your own power and about owning it.

But why self-care coaching?
During these stressful, challenging times that we are living in, the biggest luxury nowadays has become taking care of yourself: mentally, emotionally, and energetically - levels on which daily hygiene matters (at least) just as much as body hygiene.

I mean, if you shower or brush your teeth on a daily basis, why wouldn´t you do the 'cleaning' for all your other levels too? How?

By practicing simple and mindful daily self-care routines, constantly raising your awareness, and just by opening your heart, you can significantly improve the quality of your life and can also even prevent burnout.

It's time to be your own best friend because you are your longest relationship.
What makes me different as a personal coach?
I can help you on your journey because I know what it's like to be
looking, searching, stumbling, finding, looking again... and I understand how you must feel. It's frustrating to want to be more, to have more or less of something but just not getting there! But with the right tools, you can solve anything. Trust me, I've been where you are or at least on the same path at some point.