About me
After majoring in Psychology when I was younger, I realized I would sometimes have these thoughts like: 'I am not good enough', or 'you can't have it all in life' that didn't really add up to my positive nature. But back then I was more focused on building a professional career, so I didn't really do anything about that negativity.

It is only when I moved to another country back in 2015 that I deeply felt the need to question and change a part of my belief system that wasn`t serving me anymore. Moving was one of the most challenging experiences in my life because I was far from family, friends, all I had known basically and had to adapt to a new, beautiful, but still quite a different culture.


It is then when I understood a very important lesson that life was trying to teach me: I had been pursuing something I already had: myself and my own sense of worthiness. I would just sometimes forget that I had achieved so much already... I actually remember saying to someone `I have achieved everything I truly wanted`. It made me realize that not only was I good enough, but good enough to achieve ANYTHING I set my mind AND heart to - this was the key.


Everything in life had been my choice. My beliefs, actions, and reactions were constantly creating my reality. It may sound simple now, but it was quite a breakthrough moment for me - a person who had been sabotaging herself pretty much unconsciously for years.... yes, it`s like that `blind spot` when you`re driving and you have to physically turn your head and full attention to look back so you can make sure you can continue safely on your journey. Same thing with negative beliefs: they are hidden deep in our subconscious mind, so until you face them you cannot have a happy, healthy life ... this awareness opened up a world of new endless possibilities and made me realize I needed to take better care of myself, listen to my heart more and empower others to do so too. It was only natural that I become a self-care advocate for women and help them achieve what they want with more ease.
Some people may relate to my story, some may feel challenged in other aspects of their lives and some may have their own reasons to look for support. Just know that you can always reach out to me. Don´t let such limiting beliefs sneak up on you, especially once you´ve realized they are the ones sabotaging your happiness!
Take the first steps towards being a happier, healthier & stronger YOU!
Recognize some of that negativity in your life?
lacking self-trust
lacking courage to express a good idea
reacting unexpectedly or uncontrolled
feeling like a victim of your circumstances
shying away from what you know best
believing life is happening to you not for you
hiding your true self or living in fear
staying in unhealthy relashionships because you are afraid nobody else will like you
feeling you have to push yourself otherwise you don´t deserve love or acceptance
feeling unlucky
not liking or accepting yourself as you are
feeling lonely or helpless
feeling unloved
My Mission
I'm committed to helping more people like you every day, because I know that we may sometimes forget just how beautiful and special we really are... we just need some reminders once in a while.
My Values
✨ empathy, understanding, compassion
✨ stay curious, positive and hopeful
✨ life is about loving yourself & each other

I believe that we are not alone, separate or a victim of our circumstances, but that we are all connected, part of something greater and creators of our own reality.
My Approach
My approach is more than just a one sided coaching. We will look into who you are emotionally, mentally, physically and spiritually. Each time I start working with someone towards being happier, more confident or empowered, I make sure it aligns with who they are as a person, so I know it works for them long term.
No matter who you are, self care always starts with self love and self love starts with self talk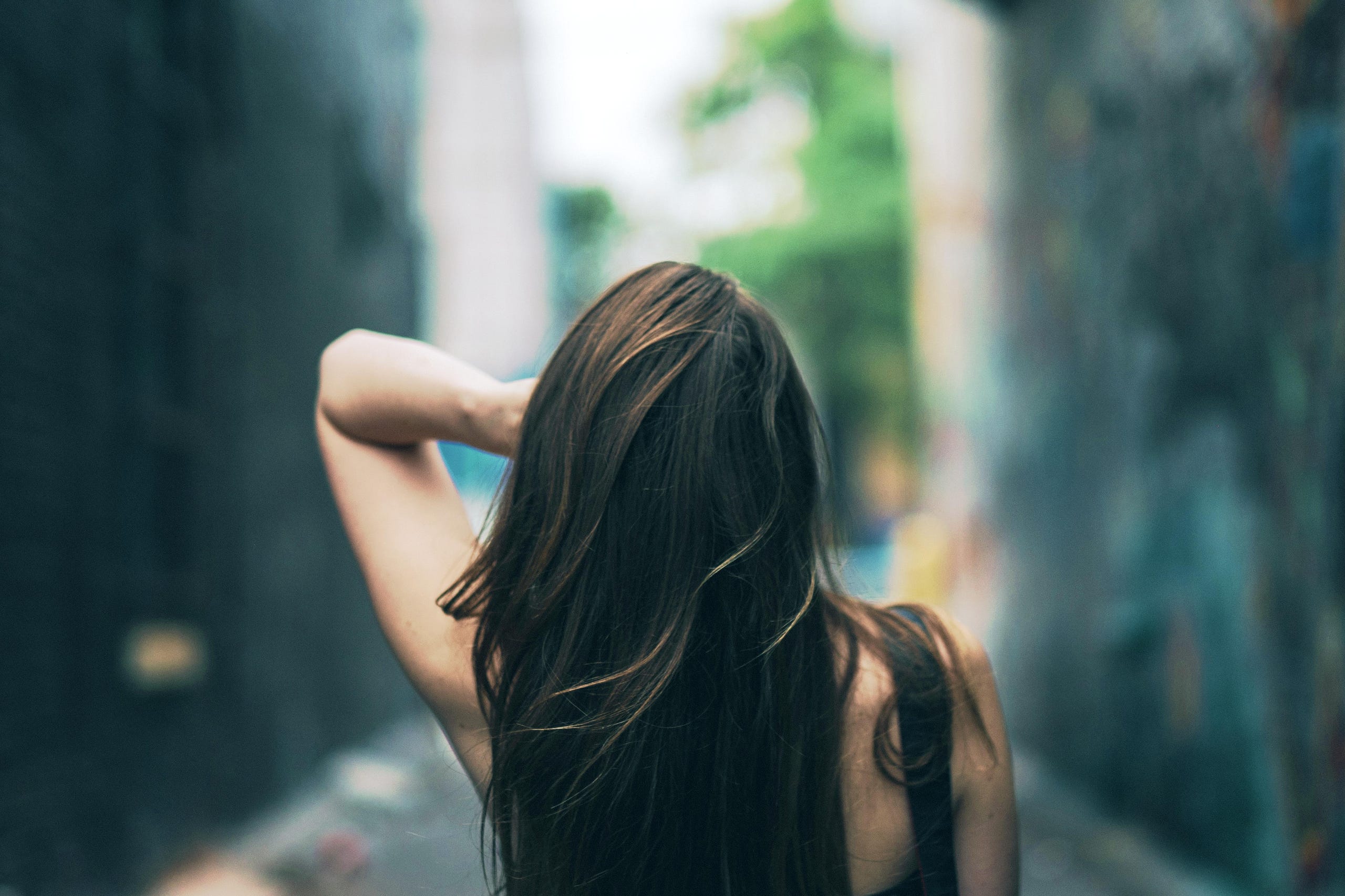 ❝
Through the coaching with Mirela I realized for the first time what enormous professional experience I already have and how (financially) valuable my work is. Mirela creates with her sensitive and at the same time direct way a wonderful space to uncover and let go of deep emotions and beliefs.
I can only recommend a cooperation with Mirela.
Judith from Munich
❝
Mirela is a master in conversations and a partner in helping you rediscover yourself and your sources within. She has a great capacity of understanding people without judging them; she is someone you want to go to because you can be you, be completely vulnerable, knowing she will listen and help you ask those questions you couldn't ask yourself - and answer them, of course.

She's full of energy, patience, always smiling and eager to inspire us to be better, to think positive, and be more conscious.
Lili from Rotterdam
❝
If I would have to choose only three words to describe Mirela it would be: empathetic, intuitive, passionate. I really love the way she interacted with me during the classes. She always smiles and gives you confidence and positivity. She knows how to put the right questions and with very few answers from you, she knows what you need and goes straight to the resolution of the problem. I strongly recommend her, she is really the best!

Thank you very much for what are you doing and keep up the good work because we need your skills!
Joana from Bucharest